Commercial lighting, built to last.
EGG Lighting are leading commercial lighting suppliers and electrical installers
based in Scotland. We create future-proof and sustainable lighting systems,
designed around the unique requirements of our clients. 
Because the best assets are built to last.
Practical, profitable, and sustainable commercial lighting solutions.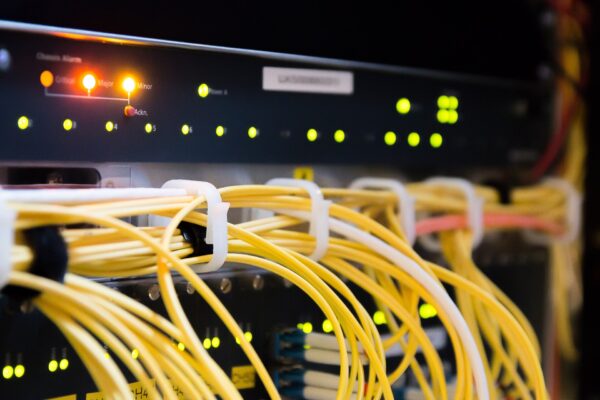 From Alarms to Zone wiring: if it's electrical, we've got you covered.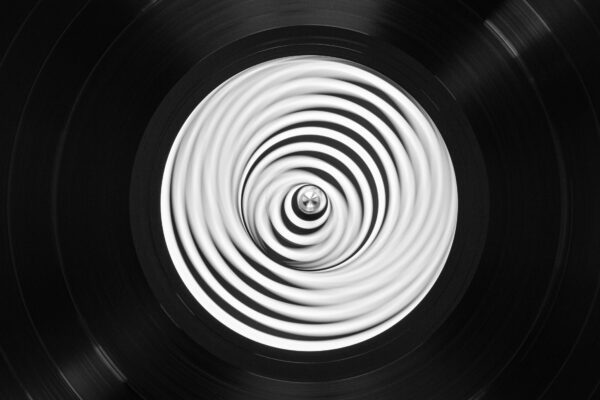 The first lighting company in Scotland where your lights get more efficient over time.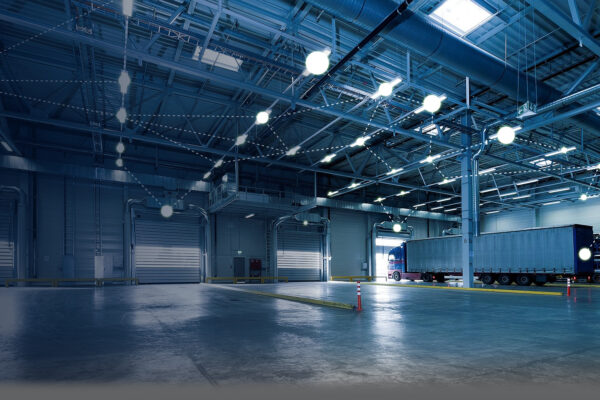 Bespoke lighting designers supplying the latest lighting solutions that are built to last. 
We work in energy efficiency; that means that we always save our customers money.
We nurture long-term, positive client relationships. Our bespoke lighting design plans mean our expert team are with you at every step. 
Financing options, 3D design, custom schedule: your lighting project is tailored to your needs and puts you in control from the start.

More than just lightbulbs
We offer much more than commercial LED lighting. Ask us about security, automation, tracking systems and more.
Commercial lighting experts you can trust
EGG Lighting are multi-award winning and trusted by many. Our sustainable commercial lighting products and electrical solutions are valued across the industry. 
You don't have to take our word for it, you can take our clients':
We were delighted that EGG lighting was approved on to our lighting framework as their sustainability credentials are unmatched in the local industry. For the first time we had fittings from one venue stripped back and rebuilt with LED and installed in another. This saves an enormous amount of carbon - no need to manufacture virgin plastic, ship heavy components across the globe or dispose of casings in landfill. The new lighting will last around 10 years and across the three venues, should save us £15k in electricity a year and reduce our annual carbon footprint by over 20 tonnes CO2e, all while vastly improving our customers' experience.
As part of our mission to influence and enable change towards a more sustainable Scotland, Zero Waste Scotland is pleased to have worked with EGG lighting to bring their innovative business model to life. Through accessing our Circular Economy Business Support Programme, EGG lighting been able to test and validate an innovative solution which delivers a wide range of benefits. By harnessing the principles that are at the heart of the Circular Economy, EGG lighting has created something that offers businesses fresh commercial opportunities and more predictable revenue streams.
People want to know you're doing everything you can to lower your carbon footprint; and our existing lighting was clearly wasting energy. EGG carried out a survey and told us which lights they identified as least efficient, so that we could replace those in the first phase before modernising the lighting across the entire site. We have come back to work with EGG lighting twice more, and have always received a friendly and professional service. They have been very prepared to tailor the contract to what we need at the time; providing their own installers or supplying the lighting directly to us. We have seen a notable drop in our energy bills, and the finished installation adds to the modern and eco-aware image our customers associate with Holiday Inn.
Lighting forms a significant part of our budget, and is a key factor in meeting our carbon reduction targets. It was immediately evident that director Brian O'Reilly understood our needs well, and his team was willing to go the extra mile to provide excellent consultancy and customer service. We've noticed an amazing difference since the installation of EGG lighting's LED lights. They're already helping to significantly reduce our energy costs, and the quality of lighting provides a better environment for the people using our leisure facilities. I'd be happy to recommend EGG lighting to any business, social enterprise or public sector group looking for replace their current lighting stock with reasonably-priced, quality LED lighting.
All of the commercial lighting services you need in one place
We cover everything from modern facilities lighting, sleek utility lighting, robust industrial lighting to calming office ceiling lighting and everything in-between.
Whatever your lighting need, our expert team is with you from design to installation and can help you with maintenance queries, switch to LEDs and explore IoT options.
By integrating SMART technologies into commercial lighting systems, we reduce our clients' lighting costs by 80% with returns on investment as fast as two years.
Use our online ROI calculator and get an estimate of your costs and projected savings.
Click here to find out how we saved this customer £10,000. 
8.30am to 5.30pm Monday to Friday
EGG Lighting
Challenge House, 29 Canal Street
G4 0AD Glasgow
United Kingdom
TreeGreen Ltd. trading as EGG lighting
Registered in Scotland no. SC333763
EGG Lighting
Challenge House, 29 Canal Street
G4 0AD Glasgow
United Kingdom