Upgrade your old lights to the latest LED technology for a fraction of the cost.
Remanufacture is an industrial process that returns a used product to at least its original performance. Essentially making new products from old ones! Remanufactured products come with a full warranty, equal to that of newly manufactured ones – this is considered the best technique in the circular economy.
Remanufacturing a luminaire results in better-than-new performance.
By incorporating the latest technological advancements, bespoke upgrades can enhance the product's capabilities beyond current market equivalents. An LED light will typically need only 5% of its components replaced when it is discarded. Remanufacture keeps good quality lights in service for as long as possible.
Remanufacture should be considered whenever a lighting system is being replaced. To minimise waste, we can maintain and refresh components, replace old LEDs and drivers, and rigorously test every reassembled product. There are cost saving initiatives in remanufacturing as it produces the same quality and performance you'd expect from a brand new Lighting product but at a reduced price. 

Case Studies and Testimonials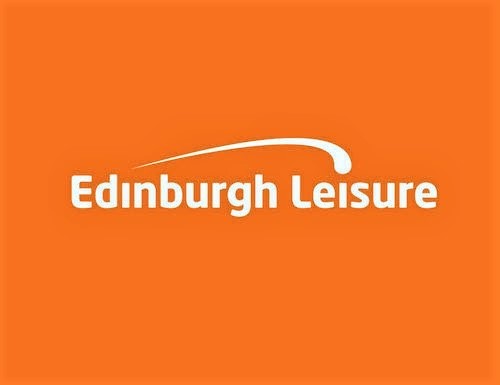 FOCUS
Carbon Savings
Remanufacture
The Project
Edinburgh Leisure requested a free survey and quote for a new lighting system aimed at reducing their electricity expenses.
The Solution
The survey identified that the existing system was good a candidate for luminaire remanufacture. We carried out a full cost savings report which showed that the remanufacture would cost 40% less than equivalent new products. We stripped and upgraded the LEDs ensuring they were UKCA tested and certified. Installation was then carried out by EGG's inhouse NICEIC certified electrical team over the course of 3 nights, resulting in no downtime and zero inconvenience to the public. 
The Results
Monetary savings: £15,000 in electricity savings per year
Carbon Reduction: >20 tonnes Co2e savings per year
Materials Savings: >156kg of metals saved from landfill

''We were delighted that EGG lighting was approved on to our lighting framework as their sustainability credentials are unmatched in the local industry. For the first time we had fittings from one venue stripped back and rebuilt with LED and installed in another. These fittings are also modular so we can just replace parts when needed rather than the whole unit in the future. This saves an enormous amount of carbon - no need to manufacture virgin plastic, ship heavy components across the globe or dispose of casings in landfill. The new lighting will last around 10 years and across the three venues, should save us £15k in electricity a year and reduce our annual carbon footprint by over 20 tonnes CO2e, all while vastly improving our customers' experience.''
''Our client, Aberdeenshire Council, had several failing LED luminaires in their Care Home and were looking for alternatives to a full replacement of the lights which were of reasonable quality and could be remanufactured. The option from EGG Lighting meant we were able to give the client a solution that maintained the original aesthetic, reduced energy consumption, keep their costs within budget, and improve their embodied carbon footprint. Going for remanufactured over new saved 30.5kgCO2e embodied carbon per fitting and reduced costs by 40% per unit – we are delighted with this! The fact that the fittings are modular and can be replaced with minimal upheaval on a reactive maintenance basis as opposed to replacing the whole unit in the future is especially exciting!''
''When we partnered with EGG Lighting, we knew we were working with a company we could trust. Their knowledge of lighting controls and sustainability helped us upgrade our lighting to a new level - transforming our space from yellow and dark, to bright and safe. We are so happy with the results that we are eager to work with EGG Lighting again to deliver the same amazing results at our second site.''
To find out if we can remanufacture your lighting system, fill out the form below and request your free site survey today.
Please include as much information as possible about your lighting system.