EGG Lighting - Case Studies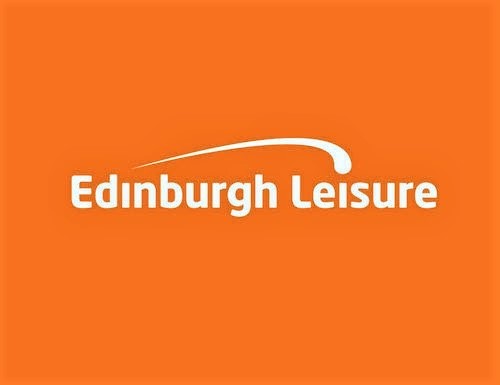 FOCUS
Carbon Savings
Remanufacture
The Project
Edinburgh Leisure approached us for a free site survey and quote for a new lighting system that would decrease their annual electricity costs.
The Solution
During the lighting survey, we identified that Edinburgh Leisure's existing lights were good candidates for luminaire remanufacture. We carried out a full TM65 report and cost savings report which showed that the remanufacture of the 40 luminaires would cost 40% less than equivalent new products with an equivalent warranty.
The remanufacturing process involved taking the fittings and stripping them back to their components. We then rebuilt the light to an as-new standard and upgraded it to match the latest LEDs. All newly remanufactured lights were UKCA tested and certified. Installation of the new lights was carried out by EGG's inhouse NICEIC certified electrical team over the course of 3 nights during non-operating hours, resulting in no downtime and zero inconvenience to the public. 
The Results
Monetary savings: £15,000 in electricity savings per year
Carbon Reduction: >20 tonnes Co2e per year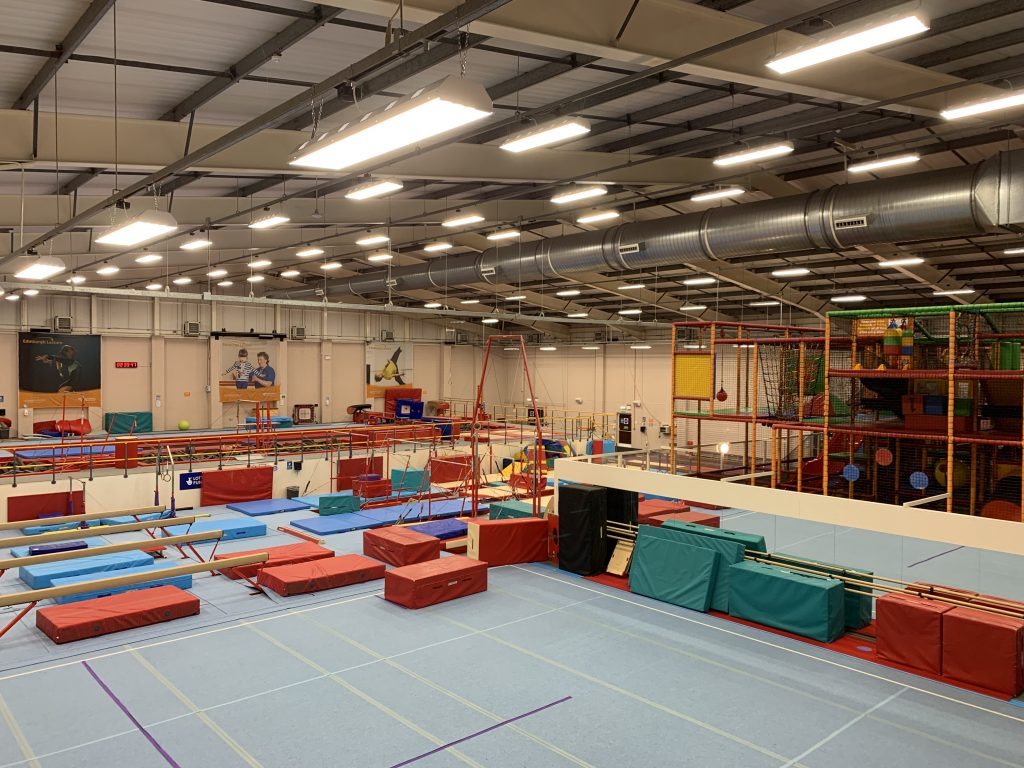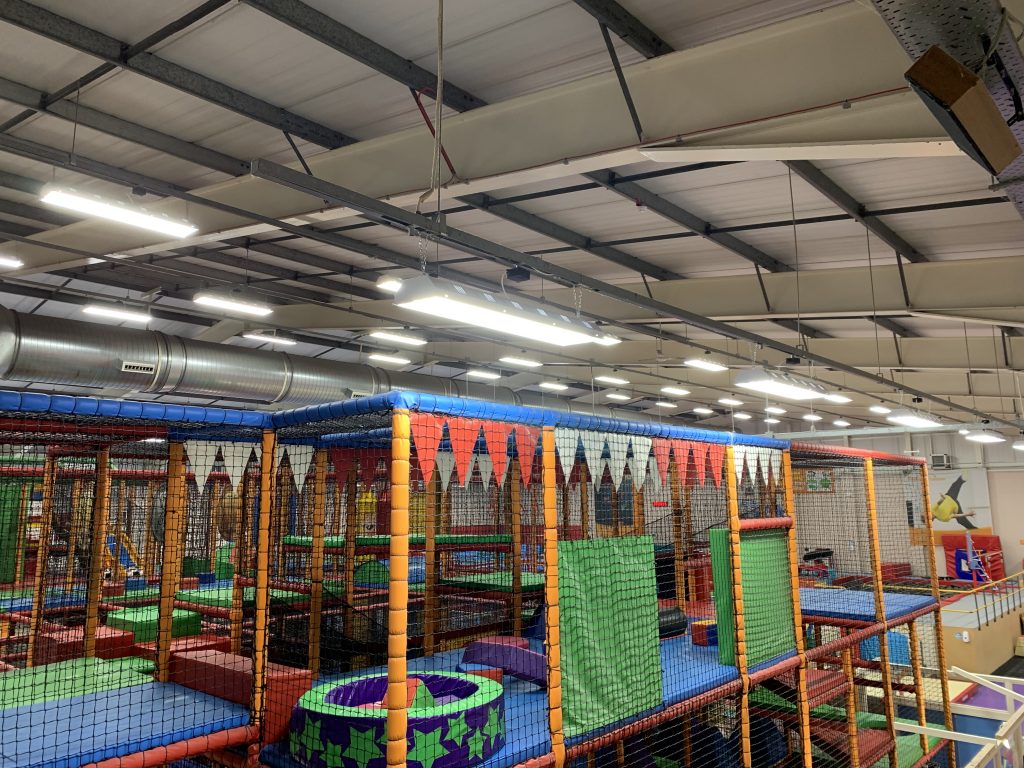 Fiona Harvey
Energy & Sustainability Manager at
Edinburgh Leisure
We were delighted that EGG lighting was approved on to our lighting framework as their sustainability credentials are unmatched in the local industry. For the first time we had fittings from one venue stripped back and rebuilt with LED and installed in another. These fittings are also modular so we can just replace parts when needed rather than the whole unit in the future. This saves an enormous amount of carbon – no need to manufacture virgin plastic, ship heavy components across the globe or dispose of casings in landfill. The new lighting will last around 10 years and across the three venues, should save us £15k in electricity a year and reduce our annual carbon footprint by over 20 tonnes CO2e, all while vastly improving our customers' experience.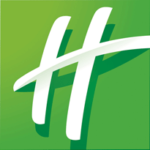 FOCUS
Carbon Savings
Remanufacture
The Project
The team at Holiday Inn Theatrelands identified the need to improve the building's eco-friendliness, and to modernise their facilities lighting in line with their customers expectations. Within their phased refurbishment plan, upgrading their fluorescent luminaires to LED was a key issue to address.
The Solution
It can be challenging to find the perfect retrofit for existing facilities lighting. So, we built it.
As commercial lighting manufacturers we supplied and installed our own 'Carluke' bulkhead luminaires for this project. Then, we optimised their lighting usage with microwave sensors to further increase their savings. When nobody is present, the staircase bulkheads dim to 10% of the total light output, minimising wastage.
All schedule was built around the client. We launched the commercial lighting upgrade in phases to fit with their refurbishment plan, giving priority to the most critical areas.
The Results
Website: www.hiexpressglasgow.co.uk
Carbon Reduction: 8.22 tonnes per year
Lifetime Savings (projected): £10,145
Return on Investment: 2.36 years
John Gannon
Maintenance Manager at Holiday Inn Express
Since [the first project] we have come back to work with EGG lighting twice more, and have always received a friendly and professional service. They have been very prepared to tailor the contract to what we need at the time; providing their own installers or supplying the lighting directly to us. We have seen a notable drop in our energy bills, and the finished installation adds to the modern and eco-aware image our customers associate with Holiday Inn.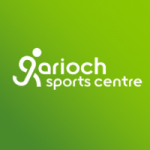 The Project
The existing lighting at Garioch Sports Centre was not in line with Scottish Highland Football League standards. This meant the facility could not host regional tournaments. EGG's objective was to change that, by making the lighting compliant.
The Solution
The Garioch centre received funding under the Scottish Government Climate Challenge Fund. To meet all standards, we carried out a full lighting design, supply and install solution. High, quality, uniform light over the field was the priority. This was achieved through adjusting the beam angle on the luminaires. A timer was installed to alleviate effects of excessive inrush current with these high power LEDs.
As a functioning sports centre, the pitch was kept open while the work was carried out. Our team of NICEIC certified electricians were able to complete all onsite work in under one week.
The Results
Lifetime CO2 savings equivalent: 58 cars
Carbon Reduction: 27.6 tonnes per year
Lifetime Savings (projected): >£100,000
Reduction in running cost: £8,000 per year
Eligibility for regional tournaments: Achieved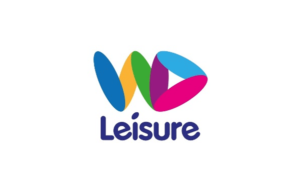 The Project
West Dunbartonshire Leisure came to us for a lighting consultation and advice of what technology they could incorporate into their lighting system. They were looking for an updated solution that would provide a legacy of energy savings for years to come. 
The Solution
Some key considerations included high ingress protection ratings for their Vale of Leven swimming pool and changing facilities and ensuring minimal glare in their gym facilities. We identified a selection of bulkheads, spotlights, and panels that had almost three times the lifespan of their old fluorescent lights. We installed 110 30W LED lights to replace 120W fluorescent bulkheads. 
The Results
Carbon Reduction: 22.12 tonnes per year
Lifetime Savings (Projected): £78,553
Return on Investment: 1.14 years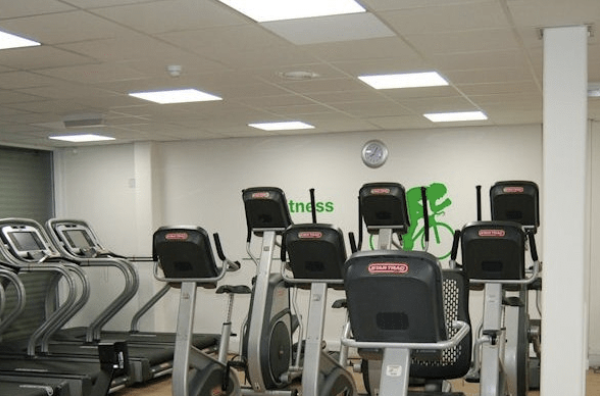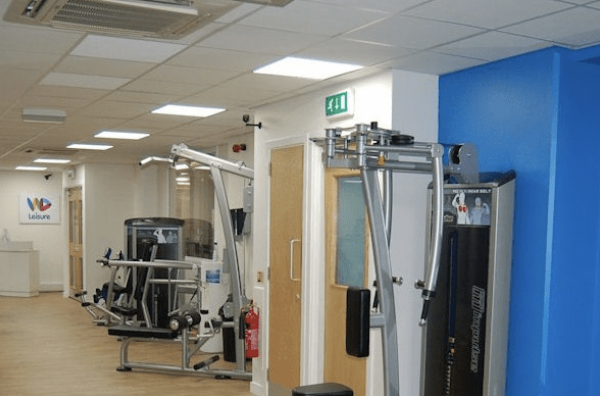 Chris McLaughlin
Facilities Manager at Dunbartonshire Leisure
The installation of EGG Lighting's LED lights have significantly reduced our energy costs and the improved quality of lighting provides a better environment for our guests at the leisure centre. I would happily recommend EGG Lighting to any business, social enterprise or public sector group looking to replace their current lighting system with well-priced and high quaility LED lighting.
Fill out the form below, and we'll call you back to discuss the best option for you.