Meet the EGG Lighting Team
We're a group of experienced
electrical
and lighting professionals serving clients across the UK. Our collaborative approach ensures tailored solutions that surpass our client's expectations. We're dedicated to using the latest
sustainable
methodologies to deliver innovative
lighting solutions.
Let us help you achieve your goals with our expertise and passion for lighting.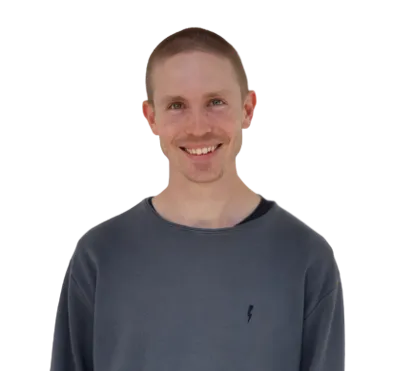 Tom
Ruddell
Lead Remanufacture Engineer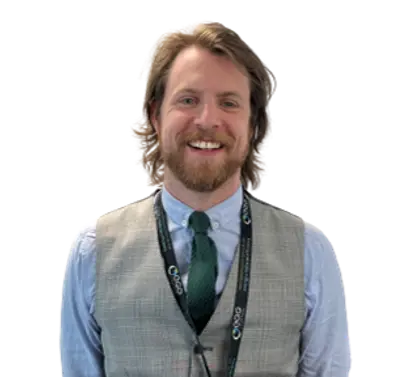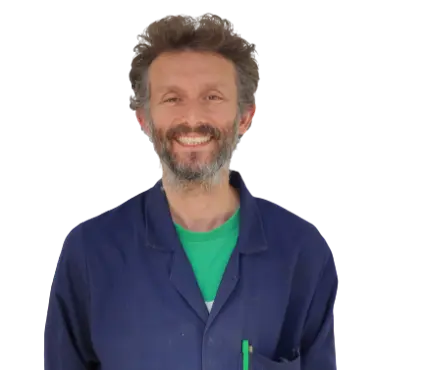 Roy
Shearer
Remanufacturing Technician
We're always on the lookout for talented individuals who share our passion and want to contribute to our success. If you're an electrician or looking to become one, we're currently seeking new apprentices to join our team. We believe in investing in our people and providing opportunities for growth and development. So, if you're interested in joining a dynamic and supportive team, please reach out to us below.
While we'll be posting our open positions here and on our social networks, we welcome you to send us your CV at [email protected] or fill out the form below. We offer an exciting range of opportunities from software development to business support.
8.30am to 5.30pm Monday to Friday