Dumbarton, UK – Lighting Upgrade
The Project
West Dunbartonshire Leisure came to us for a lighting consultation and advice of what technology they could incorporate into their lighting system. They were looking for an updated solution that would provide a legacy of energy savings for years to come. 
The Solution
Some key considerations included high ingress protection ratings for their Vale of Leven swimming pool and changing facilities and ensuring minimal glare in their gym facilities. We identified a selection of bulkheads, spotlights, and panels that had almost three times the lifespan of their old fluorescent lights. We installed 110 30W LED lights to replace 120W fluorescent bulkheads. 
Projected lifetime energy savings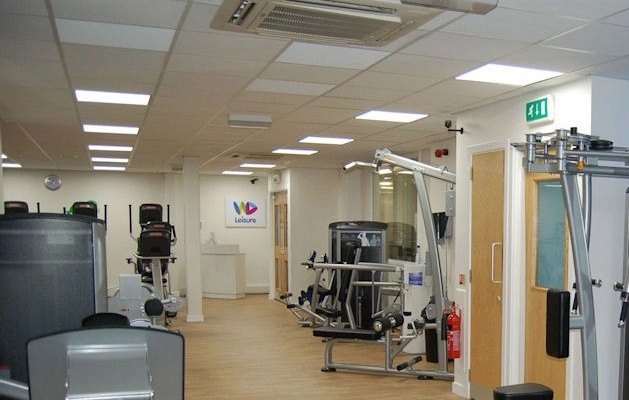 Chris McLaughlin
Facilities Manager at Dunbartonshire Leisure
The installation of EGG Lighting's LED lights have significantly reduced our energy costs and the improved quality of lighting provides a better environment for our guests at the leisure centre. I would happily recommend EGG Lighting to any business, social enterprise or public sector group looking to replace their current lighting system with well-priced and high quaility LED lighting.