Aberdeen, UK – Lighting Remanufacture
The Project
EGG Lighting were asked by FES FM Limited on behalf of Aberdeenshire Council, to restore 10 generation one LED bulkheads and 26 emergency LED lights (EML) to their 'as new' operating standard in two Scottish care homes.
The Solution
We identified remanufacture as the most practical method to quickly restore the failed LEDs to a working condition. We upgraded the existing lights to a better than new standard using a mixture of the original and replacement components.
Remanufacturing instead of replacing provided a cost saving of 40% per light fitting in comparison to buying new. The client decided to reinvest their cost savings back into the functionality of the luminaire. We installed a microwave sensor in each luminaire which produced a smooth dimming corridor function instead of a harsh on/off contrast. The modular design of the remanufactured lights will provide the clients with an easy to maintain system that can be upgraded on reactive basis and easily installed by their own maintenance team. 
Saved compared to buying new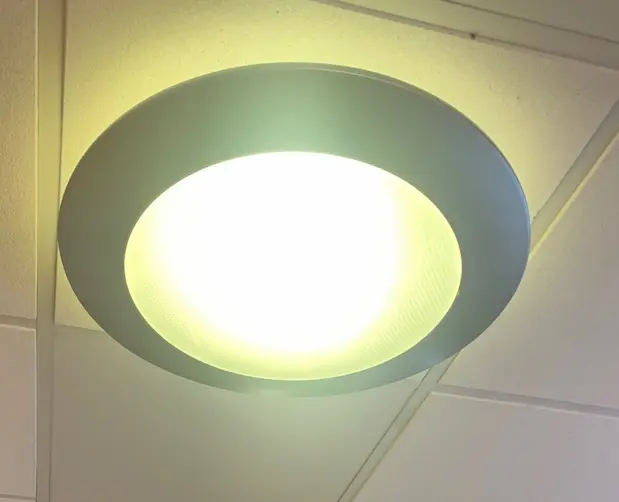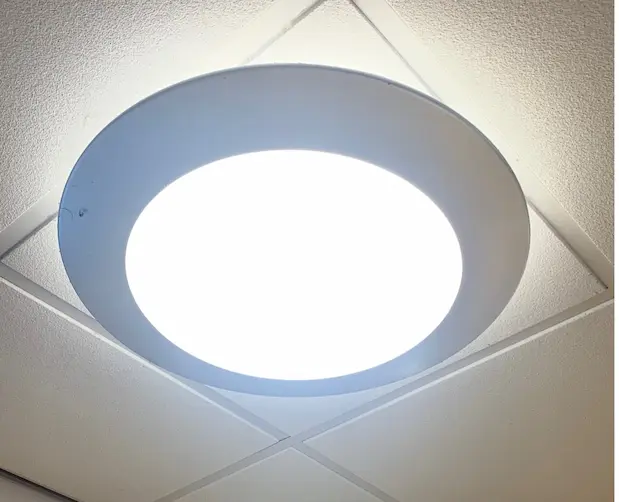 Alastair Stewart
Principal Electrical Engineer at Aberdeenshire Council
When our lights started to fail EGG Lighting gave us a solution that meant we were able to maintain original aesthetic, reduce energy consumption, keep our costs low and within budget, and improve our embodied carbon footprint. By remanufacturing the lights we were able to upgrade our fixtures on a reactive maintenance schedule without the high costs of a full replacement light.