Leading Commercial Lighting Suppliers & Electrical Installers
We are commercial lighting suppliers based in Glasgow. We help you develop sustainable SMART lighting and electrical solutions that improve energy and material efficiency. 
EGG Lighting delivers innovative lighting and electrical solutions that tackle the challenges faced by businesses with their current systems. Our tailored solutions prioritise material and energy efficiency, sustainability, and future-proofing, ensuring that our clients have lighting systems that are built to last.
Our team of skilled electricians and technical lighting engineers collaborate to provide  comprehensive lighting solutions for a diverse range of clients, including commercial and industrial businesses, educational institutions, healthcare facilities, and large-scale residential housing projects across the UK. 
With over 10 years of experience in the industry, EGG Lighting are leaders in creating environmentally sustainable and easily remanufactured luminaires, while ensuring compliance with CIBSE regulations. We offer a full range of services, including: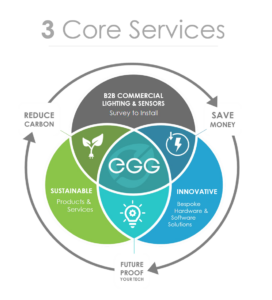 Commercial Lighting Projects: from site survey and specification to RoI, supply and electrical install.
Sustainable solutions: our remanufacture and circular economy business models help our customers achieve their sustainability goals whilst reducing waste and costs.
Innovative Tech: we develop bespoke hardware and software systems that provide our customers with SMART functionality, helping them save money and improve their bottom line.
Our mission is to deliver intelligent lighting and sensor control systems that last. We use advanced circular techniques, such as remanufacturing, to make technological progress sustainable. Our systems create the best environments for people to flourish and perform at their best. 
Our business aims to improve the balance between people, technology, and the environment.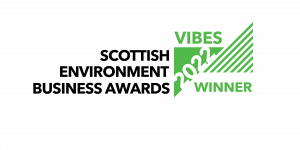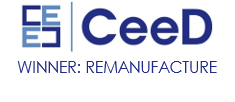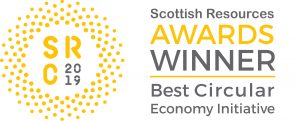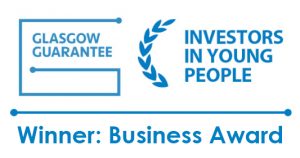 Our commitment to circular innovation and sustainable lighting services has seen us secure multiple industry awards:
Remanufacturing (Winner) – CeeD Centre for Education, Engineering & Development, 2023
Small Business Scotland (Winner) – VIBES Scottish Environment Business Awards, 2022
Project: Lighting Remanufacture (Winner) – Green Apple Awards, 2022
Remanufacturing (Winner) – CeeD Centre for Education, Engineering & Development, 2022
Sustainable Development (Finalist) – Glasgow Business Awards, 2022
Technology and Innovation Award (Winner) – COP26 Holyrood Green Giant Awards, 2021
Gold Green Award Lighting Industry (Winner) – Build Back Better Awards, 2021
Climate Change and Technology Awards (Winner) – Holyrood COP26 Green Giant Awards, 2021 
Circular Economy (Winner) – CEED Awards, 2020 
Research Business Award (Commendation) – The Herald Pioneers Awards
Adaptation to Climate Change (Finalist) – VIBES Awards, 2019  
Best Circular Economy Initiative (Winner) – Scottish Resources Conference Awards, 2019 
Memberships & Affiliations
EGG Lighting are leading commercial lighting suppliers in Glasgow we are active in our local community. We often participate in events that help others understand the benefits of circular economy and how effective use of resources can help us all on our journey to sustainable lighting and net-zero. For press enquiries please contact [email protected].
Fill out the form below, and we'll call you back to discuss the best option for you.